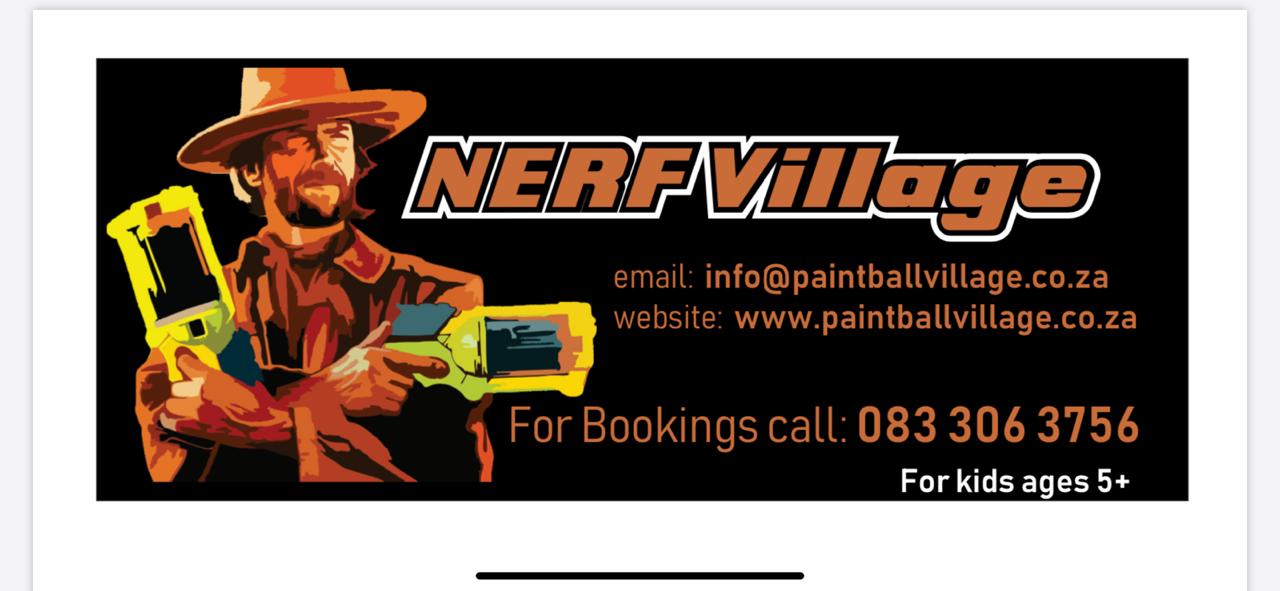 We are proud to tell the world, we now have NERF WARS at the Paintball Village in Centurion.
Kids 5 and up can enjoy the indoor field and play out their harts for a full 2Hrs with unlimited Nerf darts.
There is always a marshal with the little warriors for your peace of mind as they play.